HPE iLO standalone remote console client is a .Net application that you can download it from HPE iLO page.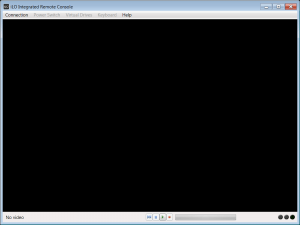 When you logon to iLO web administration page, you can access to this client but HPE iLO standalone remote console client can get your credential and works without opening iLO web administration.
This is useful for administrators that they don't want give iLO access to normal users and they can create usernames with remote console access.
The console will operating according to your iLO license!
7,578 total views, 14 views today
Davoud Teimouri is as a professional blogger, vExpert 2015/2016/2017/2018, VCA, MCITP. This blog is started with simple posts and now, it has large following readers.