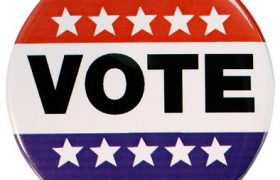 Top vBlog voting has been started for this year again. During next days, you can vote for your favorite blog.
15th Dec, 2018 is the last day for voting, you can vote your favorite blog at Top vBlog 2018
If you find my blog has relevant information and contents, please Vote for my blog.
127 total views, 127 views today