Say Goodbye to Windows 7 and Windows Server 2008 (R2)
Windows 2008 was born on February 2018 and Microsoft released Windows 2008 R2 on October 2009. I think, Windows 2008 R2 was one of most popular Windows servers in history. Windows 2008 has lot of new features compare to Windows 2003. Windows 2008 R2 was includes lot of new features for virtualization such as Live Migration.
Now, Windows 7, Windows 2008 and Windows 2008 R2 are old men. We have to say goodbye to these guys in this year and next year.
Microsoft announced their retirement date:
Windows 7, Windows Server 2008 and 2008 R2 – January 14, 2020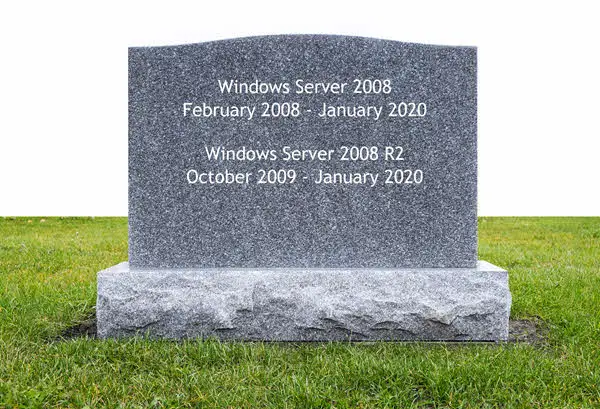 If you have services that needs to Windows Server 2008 (R2), it's time to migrate services to Windows Server 2012 R2 and above. It has cost for you but the cost is for support otherwise you can keep your services on Windows Server 2008 or Windows Server 2008 R2 but after applying all security recommendation, operating system without support is still a big risk.
In addition of these lovely guys, some other Microsoft's products will be retired next year:
See Also
[Review]: Microsoft Server Performance Advisor