Red Hat Access Labs – Review
What's Red Hat Access Labs?
Red Hat Access Labs is a package of online application that you can use them to generate configuration files, bash script to detect vulnerabilities, analyzing issues and … . 
The online applications are created by RedHat engineers to help you improve performance, troubleshoot issues, identify security problems, and optimize configuration.
You can access to the application via the below link:
https://access.redhat.com/labs
Also you need to valid username on RedHat web site to access to the lab.
The applications has two primary links and quick info about application. Click on "More info" to see more information about each app.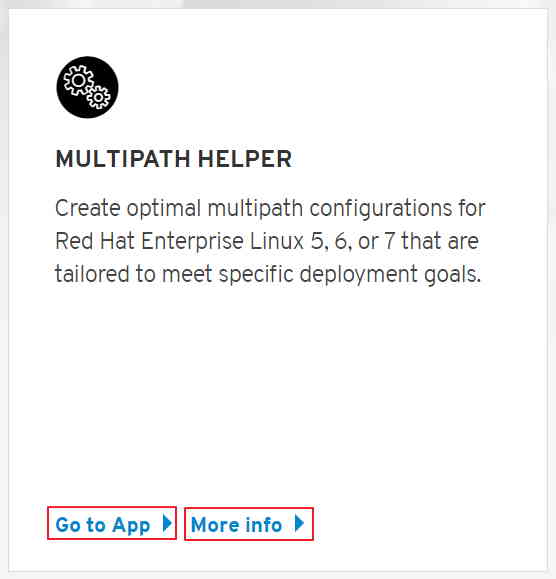 Applications Categories
The applications are categorized in four categories: 

Configurations
If you are beginner to Linux, you will find Linux configurations very difficult because you have to create or customize configuration files in shell environment and there is no GUI for most of the configuration.
So, RedHat engineers made some application for applying your configuration easier. The application will help you to generating Multipathing configuration file, NTP configuration and other configuration files on RHEL.
Deployment
There is some application to help you for automatic deployment, upgrade to newer version without any risk and detect upgrade requirements and impacts.
Security
It's so clear! If you need to check your Enterprise Linux about security vulnerabilities, these applications are very useful for you.
Troubleshoot
 That's my favorite category. You need to find out cause of kernel crash, SCSI problems from log files or anything else, so those app will help you.
Currently, RedHat engineers developed 54 applications and those app are published on Red Hat Access Labs.
I'll publish some reviews and more information about some of them.