Oracle Help Center
Let me guess, you want to know something about Oracle Linux, you will google it!
Want to know something about Oracle VM, so you will google it but do you know that you can find all information about Oracle products in a library?
Yes, you can find many useful information or download them as different type of documents from Oracle Help Center.
There is some categories for all documents and you can find your documents faster:
Cloud
Application
Middleware
Database
Big Data
Enterprise Manager
Engineered Systems
Java
Servers
Networking
Virtualization
Storage
Operating Systems
Industries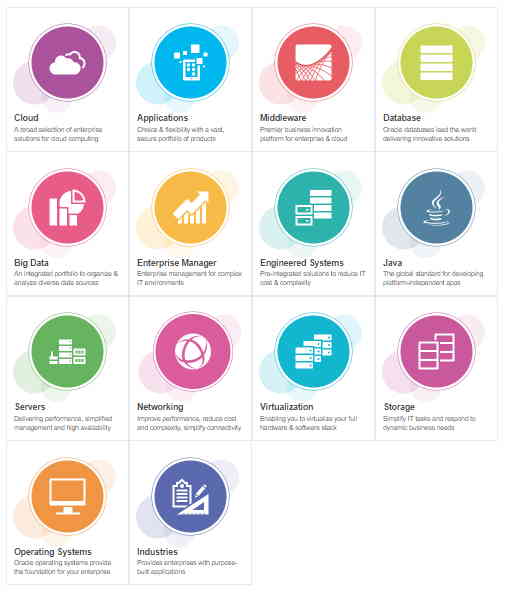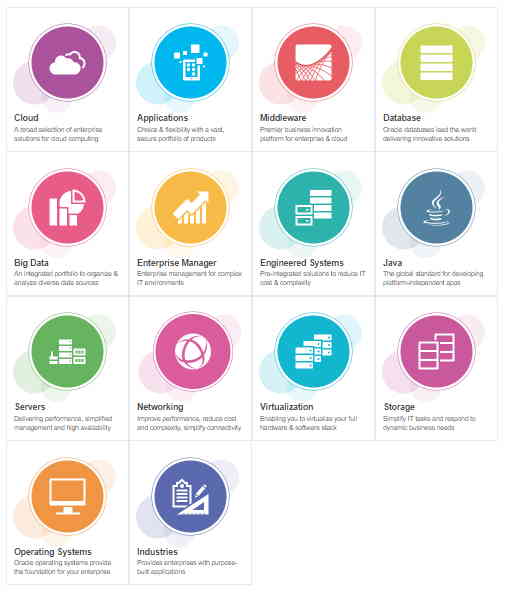 The help center is available on this link: https://docs.oracle.com/en/
Next time, go to the help center and search your product directly. I'm sure that you will find it faster and you can use updated and official information.
Read more about Oracle:
Oracle VM Server – Memory Size of the Management Domain (Dom0)