Virtualization platforms such as VMware vSphere or Linux KVM supporting large scale of virtual machines now. Even, virtualization platforms can host monster virtual machines as database server. At this post, we'll review database backup solutions in virtualization platforms about advantages and disadvantages.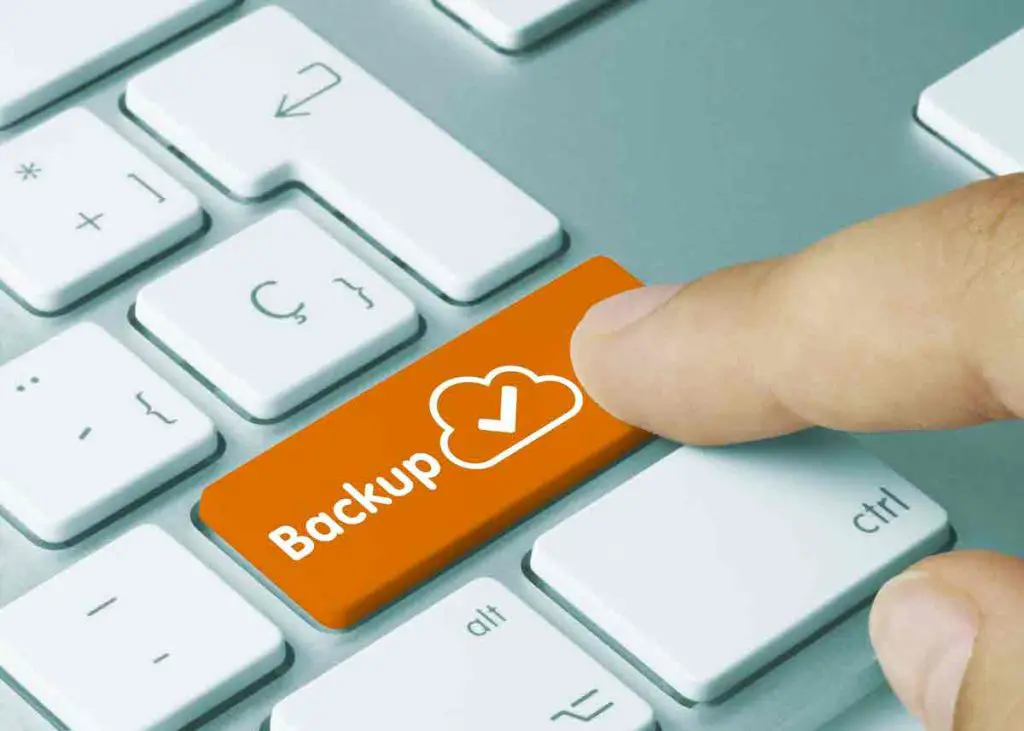 Database Backup Solutions
Database backup solutions are two kinds same as other backup solutions:
Database Backup Native Solutions
Database Backup 3rd Party Solutions
But there is important thing when we are reviewing these solutions in virtualization platforms:
Storing backup data or backup storage
Database Backup Native Solutions
Any database solution has own native backup solution such as Oracle RMAN or MSSQL Server backup job.
Usually, native backup solutions are enough for most database scales.
Database Backup 3rd Party Solutions
Long time ago, backup solutions supporting both physical and virtual environments and also these solutions can be act as application backup solutions. Veeam Backup and Replication one of the best backup solutions to have unified backup solutions. It can take backup from virtual machines, physical machines, file level backup and application-level backup.
Zerto, Nakivo, Vembu, Veritas Backup Exec and many others, can be backup solutions for all services.
Storing Database Backup Methods
Native or third-party backup solutions allows you to storing backup data on different media or storage, the types are storages are as bellows:
Local Storage
Remote Storage
Local storage can be a disk as a simple way to storing backup data and for remote storage as well as.
Remote storage can be kind of storage arrays, backup appliance, tape library or something like those.
Local Storage and Challenges
You can attach local storage to both physical and virtual machine, the local storage would be a disk from local or remote datastore and virtual volumes in vSphere platform or something like this in any other platform.
Also, you can attach disk via remote storage to physical machine or attach disk from different storage array to virtual machine regarding to keep backup data.
There are some challenges when you are using the above ways to keep backup data.
Backup Disk Availability
When you attached any kind of disk to virtual machine controller, there is a risk about local datastore or remote datastore availability and you have to configure virtual machine with some parameters regarding to preventing virtual machine freeze during storage unavailability.
Remote Storage And Challeneges
When storage space has been attached to virtual machine or physical machine via SAN or NAS or other ways like them, storage is a remote storage for system. Remote storage can be attached to machine from an appliance as well.
HPE StoreOnce, Dell EMC PowerProtect, Oracle Zero Data Loss Recovery Appliance and others provided by different vendors. Backup appliance offers backup management solution and agent for various of database engines to backup and restore database which the agents are fully compatible with native solutions.
Backup Disk Availability
At this method, backup disk availability is not depended to machine and also can be used as shared storage spaces between two or more machine or even between physical and virtual machine.
What's Best Solution?
Native backup solutions or third-party backup solutions need to storage capacity to storing backup data, but we've review "Storing Methods" about availability on virtual machine. The biggest challenge is freezing virtual machine when backup disks are not available.
Regarding to type of your deployment, the solution can be different.
Virtual Machine with Virtual Disks
When you are using typical deployment, you can use the bellow solutions:
File sharing solutions that available on most operating systems such as NFS, SMB and others.
Backup appliance with or without agent.
Ethernet based remote storage such as iSCSI.
You should consider about network bandwidth and network bottlenecks when the above solutions used.
Virtual Machine Without Virtual Disks
Some design and deployments using SR-IOV or using PCI function on virtual machine and virtual machine would be connected to SAN or NAS network like a physical machine and interact with disks directly.
In addition of solution which have been mentioned in "Virtual Machine with Virtual Disks" sections, you can use storage space from current or different storage array to storing backup data.
Further Reading
Veeam Backup & Replication Community Edition
I/O Block Size Best Practice on EMC All Flash/Hybrid Flash Array and Linux (Physical And Virtual)
Veeam Backup and Replication – How to Choose Best Transport Mode for vSphere Proxy?
External Links